Sponsors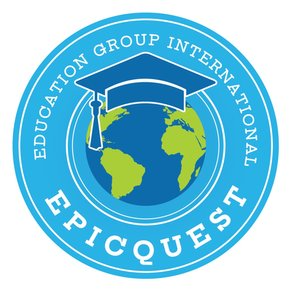 The EpicQuest Education group is a NASDAQ company providing university programs to students in the USA, Canada, and UK. EpicQuest also works closely with University. Some notable institutions EpicQuest works with include Miami University and Algoma University.
Partner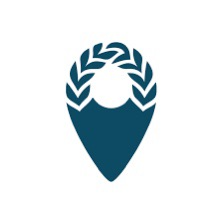 MYMUN is a Model UN platform that can be used by both delegates and conference organizers. The platform has around half a million regular users. MYMUN makes registering and planning for conferences easier and more efficient.
Partner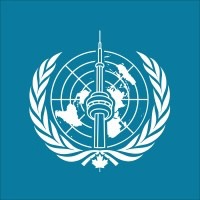 TMUN is Toronto's only high school hotel MUN conference, attracting over 400 participants from around the world. TMUN aims to provide youth with a chance to enter the world of diplomacy.