Secretariat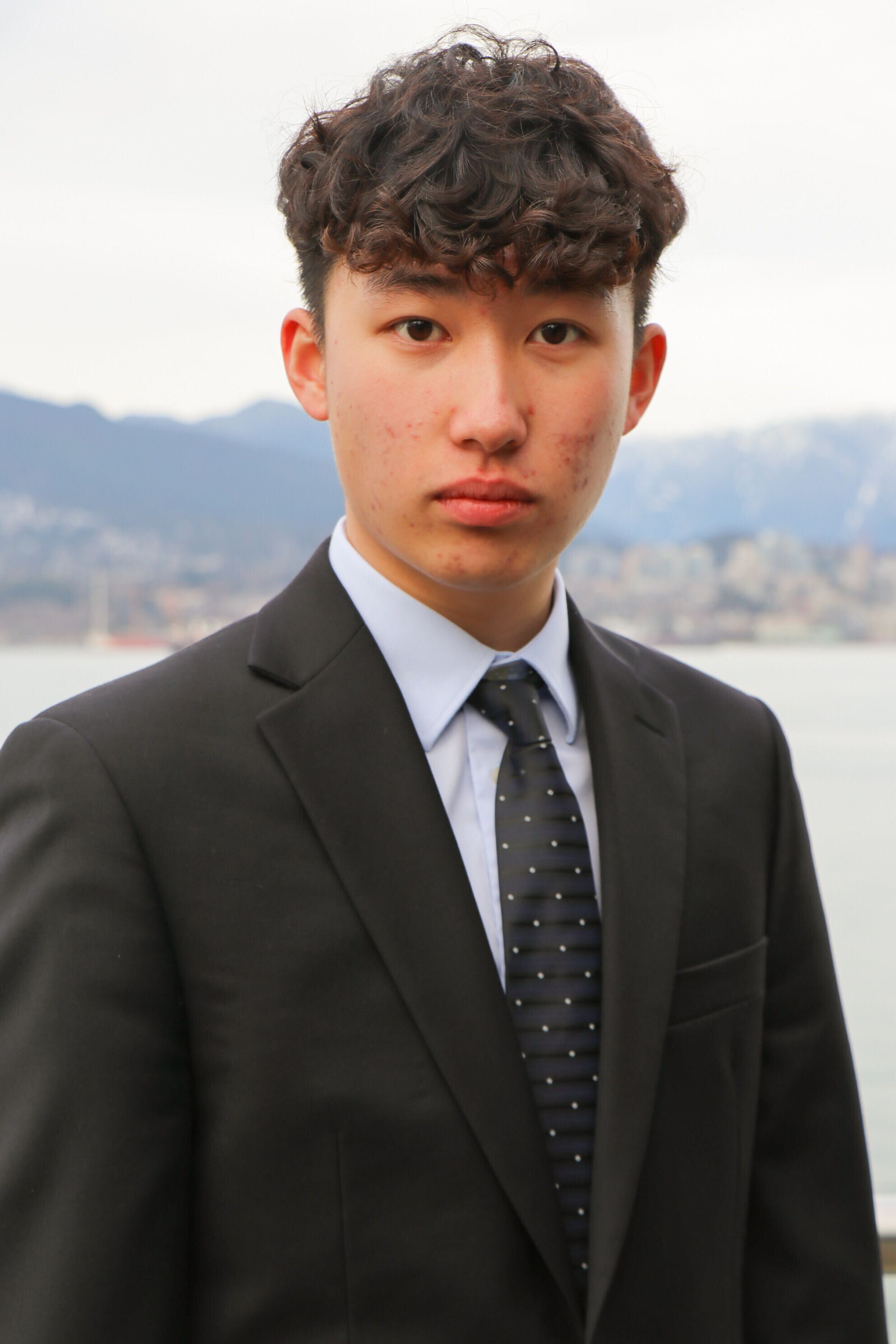 Michael Xie
Secretary General
Michael is a high school student currently studying in Vancouver — he is pleased to be this year's Secretary General. Co-Founding this conference 2 years ago, Michael is overjoyed that BCMUN is moving in person. After attending his first conference in 2019, Michael's love for Model United Nations has unceasingly grown. Attending and staffing conferences has resulted in memories that he will cherish for a lifetime. Outside of MUN, Michael spends his time practicing and competing in golf, playing the guitar, and reading books. Michael is looking forward to overseeing the third iteration of BCMUN and is ecstatic to meet everyone!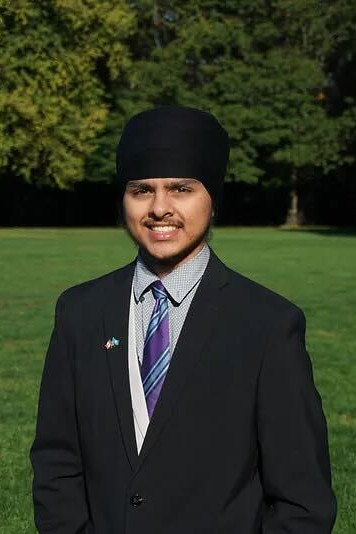 Mohkam Malik
Director General
Mohkam Malik is excited to be your Director General for BCMUN 2023. Over the course of the conference he hopes all delegates fall in love with mun as he has, but most of all, to enjoy their time at BCMUN. Other than the educational side of Model UN, he enjoys the social aspects of Model UN he has been able to make new friends and connections. Mohkam is ecstatic to give back to the MUN community and serve on the BCMUN Secretariat team. Outside of Model UN, Mohkam can be found playing the harmonium, studying for his many IB tests and kayaking on BC's many lakes. He is looking forward to seeing you in November!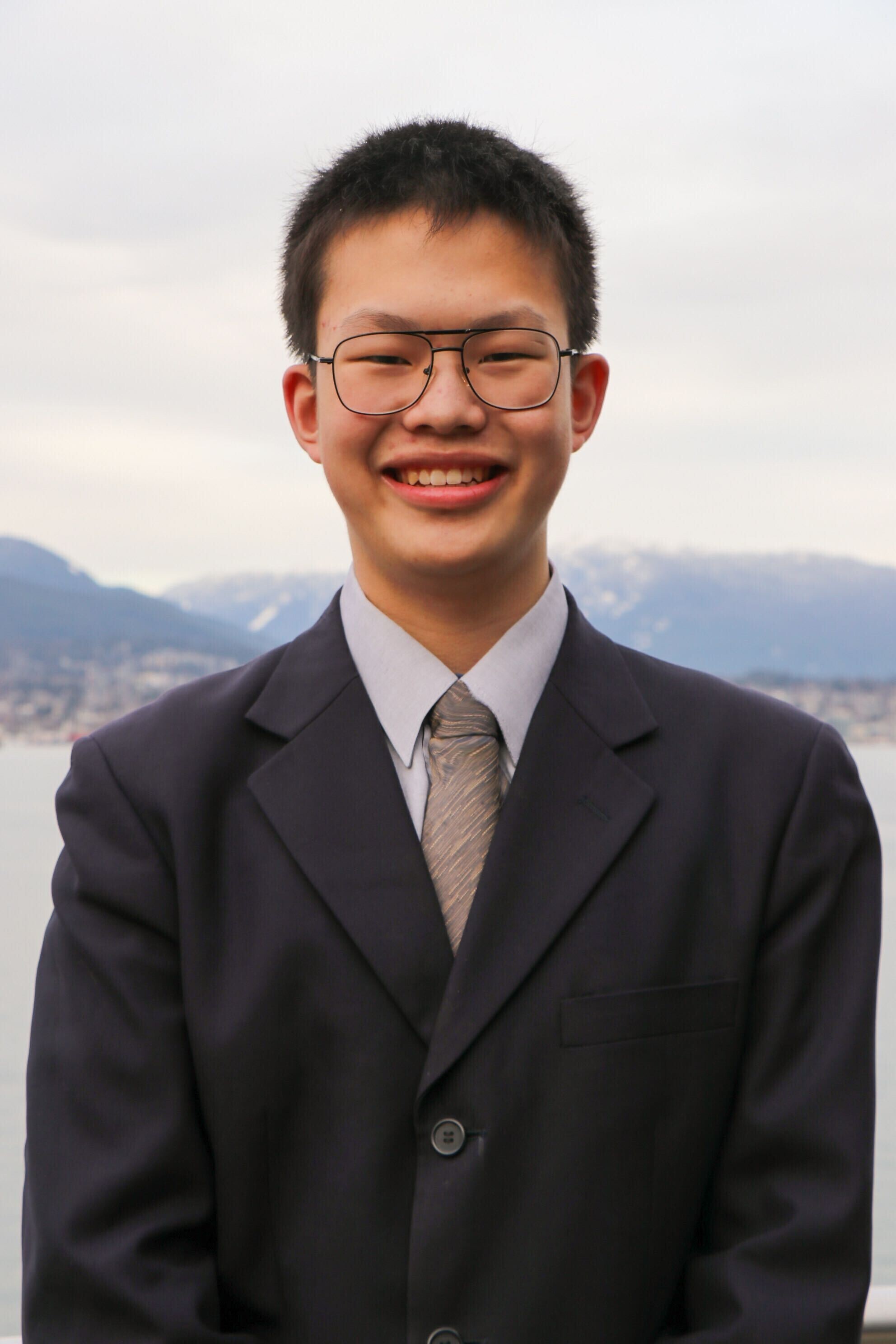 Kevin Zhou
Chief of Staff
A diplomat at heart, Kevin, a sophomore attending Port Moody Secondary School, has found a calling in the world of Model United Nations. Kevin is honoured to serve as BCMUN's Chief of Staff for this year. After being conjured in the World Health Organization's committee room in 2021, Kevin has developed a brightly burning passion for Model United Nations. Outside of the rich tapestry of diplomacy, debate, and global cooperation, Kevin can be found testing his strategic skills in the game Hearts of Iron IV, suffering through assignments, or catching up on much needed rest. Kevin looks forward to the thought-provoking discussion and riveting debates at BCMUN 2023!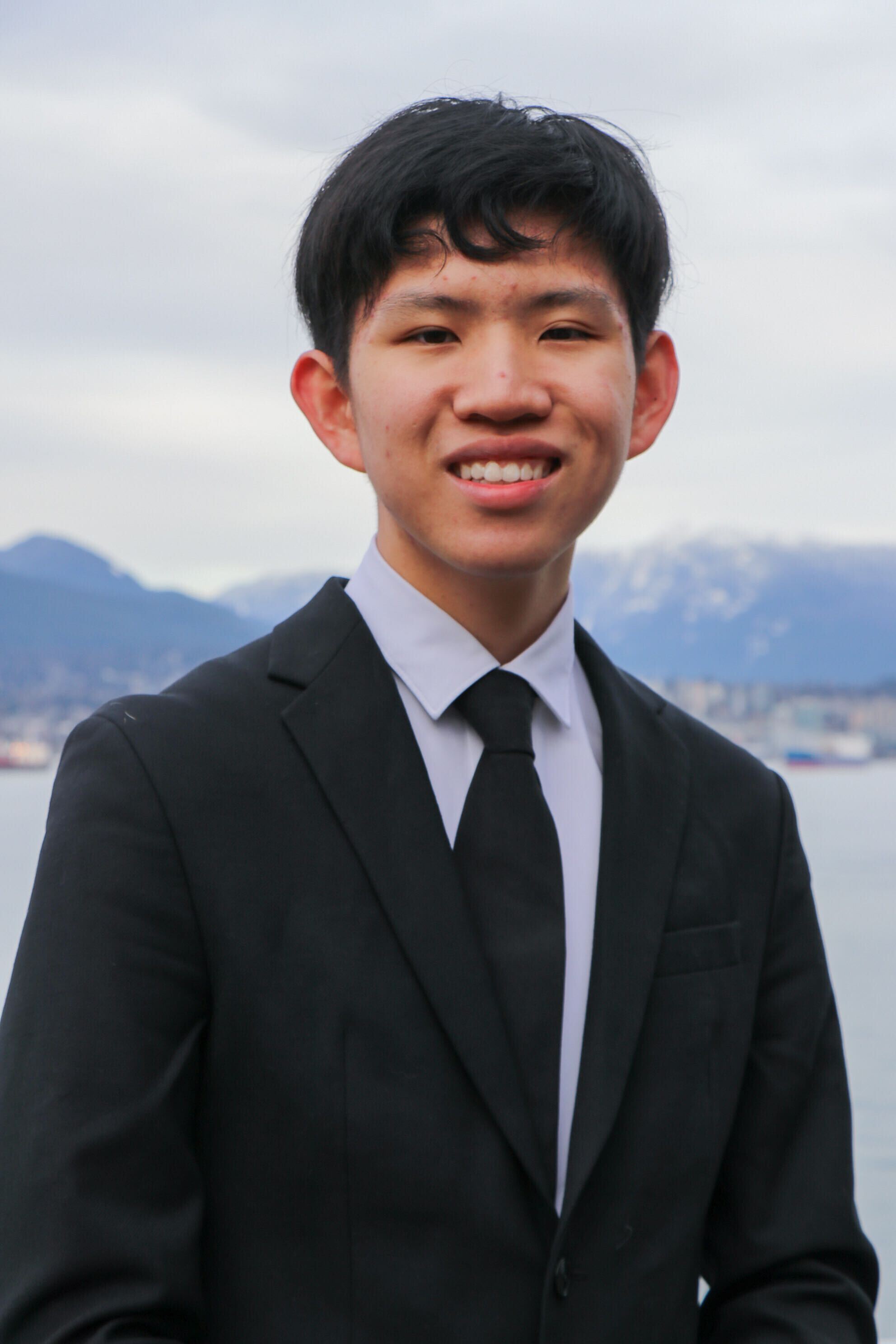 William He
USG Committees
As a desperately hopeless senior at Steveston London Secondary, William is elated to be the USG of Committees at the 3rd iteration of BCMUN, especially excited for its first time in person!. Ever since being thrown into his first committee in the 7th grade, William has been involved in all the gritty processes of MUN. He continues to delegate and staff, finding the process rewarding. Regardless, he has found the experiences and friendships that make up a key part of who he really is today, and is evermore so grateful for the opportunity. William specifically encourages delegates to take the first step and push beyond their boundaries, regardless of how small or big these boundaries are. Outside of MUN, William often makes highly sophisticated shitposts, blunders his queens in late-night games of chess, or falls asleep on his desk. William is greatly looking forward to seeing you all in October!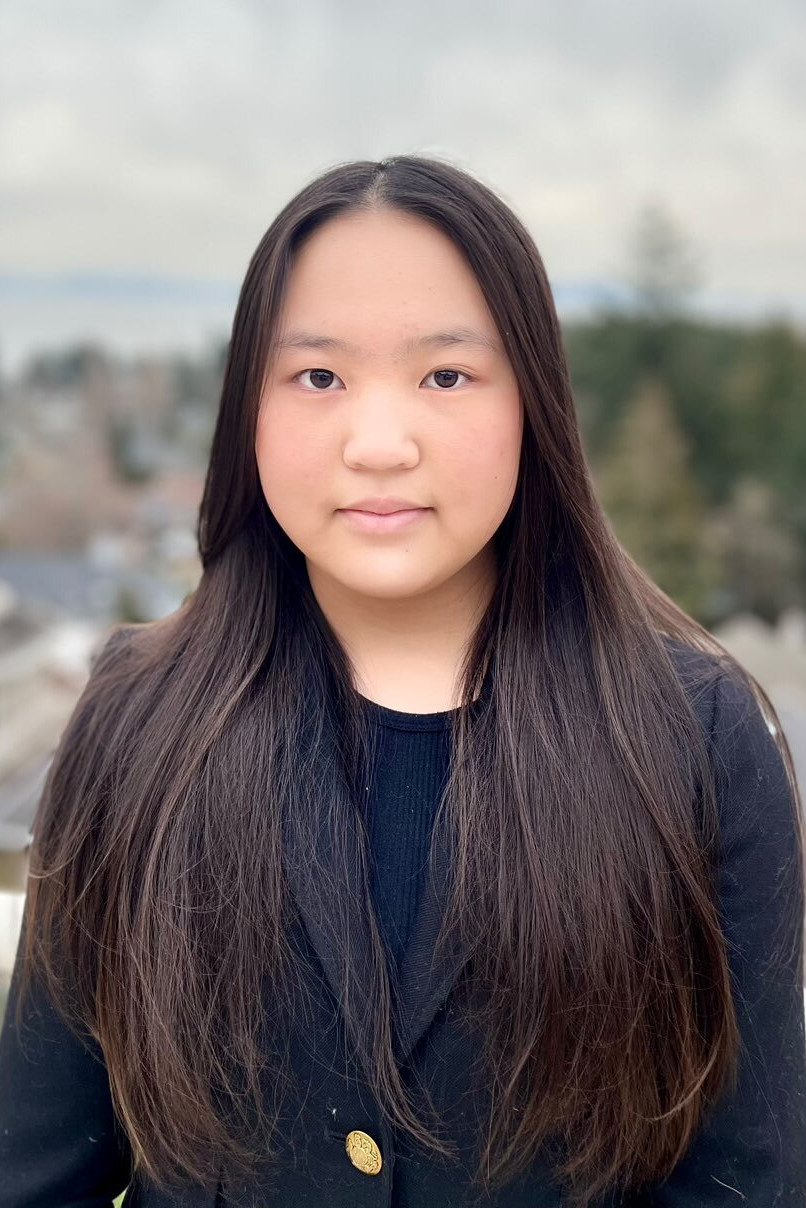 Yingfan Bai
USG Delegate Affairs
A high school student at St. Michaels University School in Victoria BC, Canada, Yingfan has the utmost honour of serving as the USG of Delegate Affairs for BCMUN 2023. Ever since her first MUN conference 3 years ago, Yingfan has grown increasingly invested in the activity. Her progression from a five-second speech to the speaker she is today would have been impossible without the support of her friends and the various staff members she has met along the way. Outside the committee room, Yingfan can be found dancing, swimming, watching Netflix, or hanging out with friends. Yingfan looks forward to meeting all delegates and sincerely hopes that the third iteration of BCMUN will be a weekend full of memories and new friendships!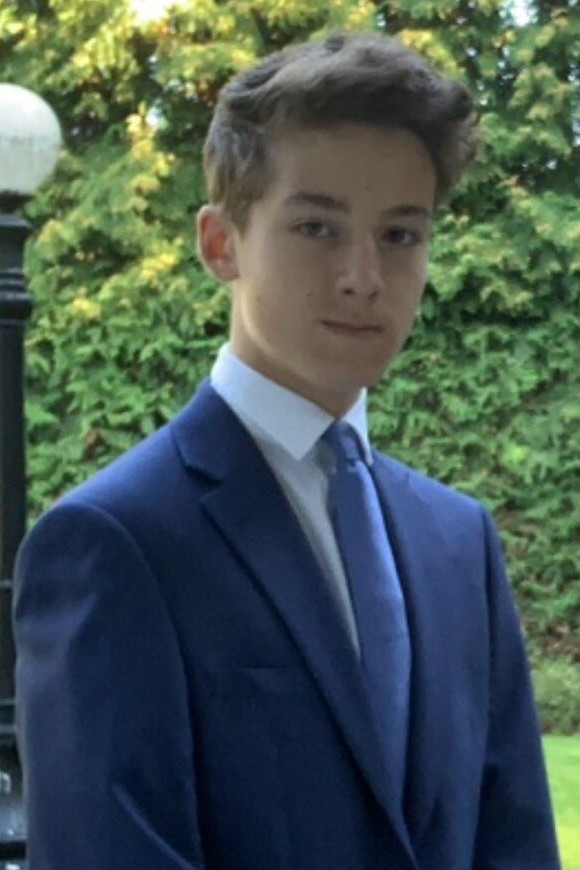 Ethan Curtis
USG Delegate Affairs
Ethan is a high school student, currently studying on Vancouver Island, and is overjoyed to be this year's USG of Delegate Affairs at BCMUN. Attending his first conference in 2019, Ethan was completely silent. Only after many failures and learning experiences, has Ethan manifested his love for Model United Nations, gaining the confidence necessary to engage in high-level debates. As the USG of Delegate Affairs, Ethan is hoping to help beginner delegates gain a similar set of memories and friendships to those he has accumulated over the past few years. Outside the exhilarating world of MUN, Ethan spends his time practicing and competing in tennis tournaments, playing the violin and piano, programming, and enjoying music. Ethan is looking forward to this year's conference and cannot wait to meet everyone!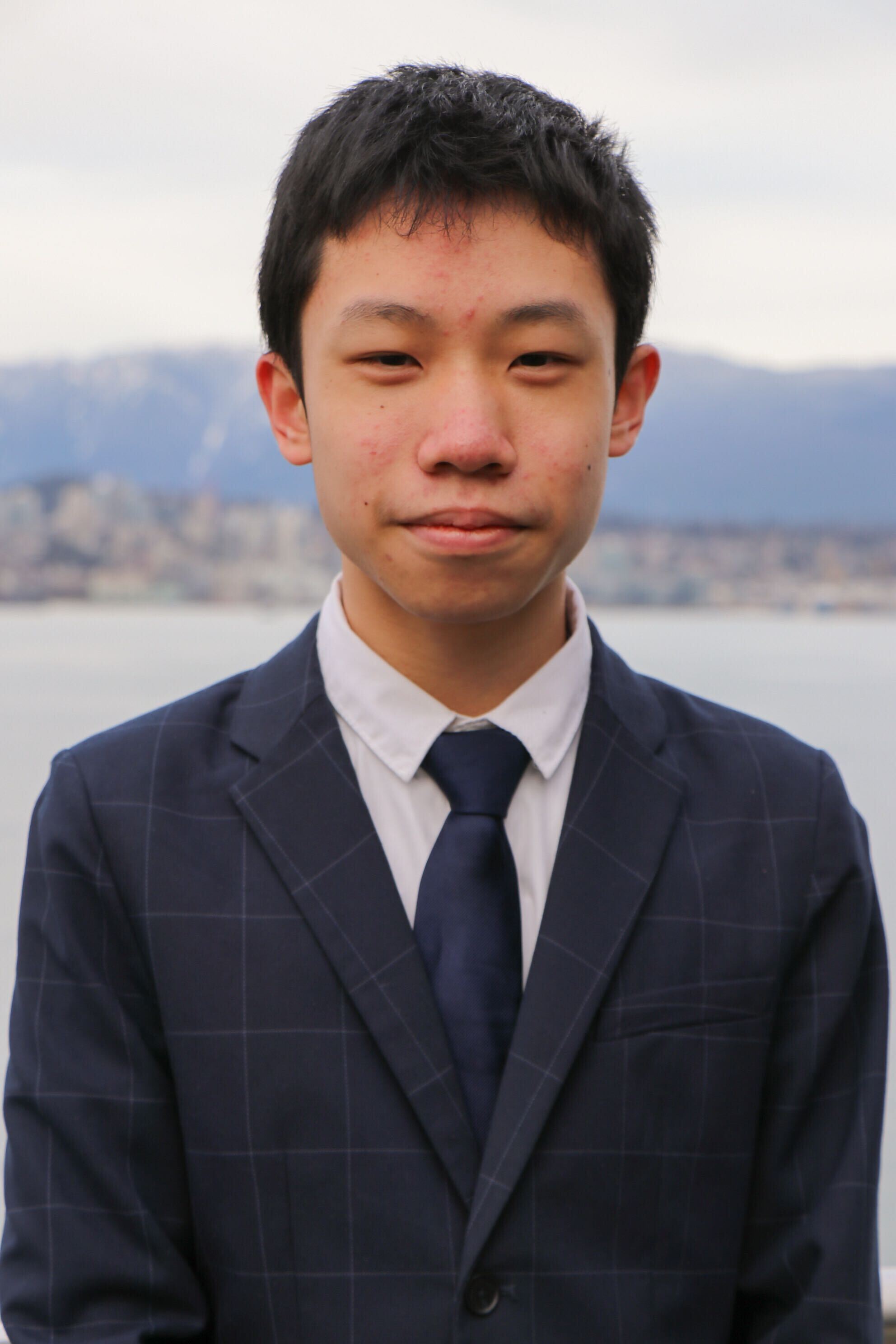 Kevin Xu
USG IT
As a junior at Richmond Christian School, Kevin is ecstatic to serve as the USG IT for this iteration of BCMUN. Ever since his first stuttering speech in 2021, MUN has nourished his extreme passion for political discussions and debates. This non-spectator sport has allowed him to witness and participate in the collision and reaction of diverse opinions from different cultures, races, and backgrounds, and most importantly, building some lifelong friendships. Outside the conference rooms, Kevin can be found complaining about his rhythm game devices, playing badminton, or getting mad at outrageous exceptions thrown by his codes. Kevin looks forward to meeting every delegate and making this conference weekend an unforgettable memory.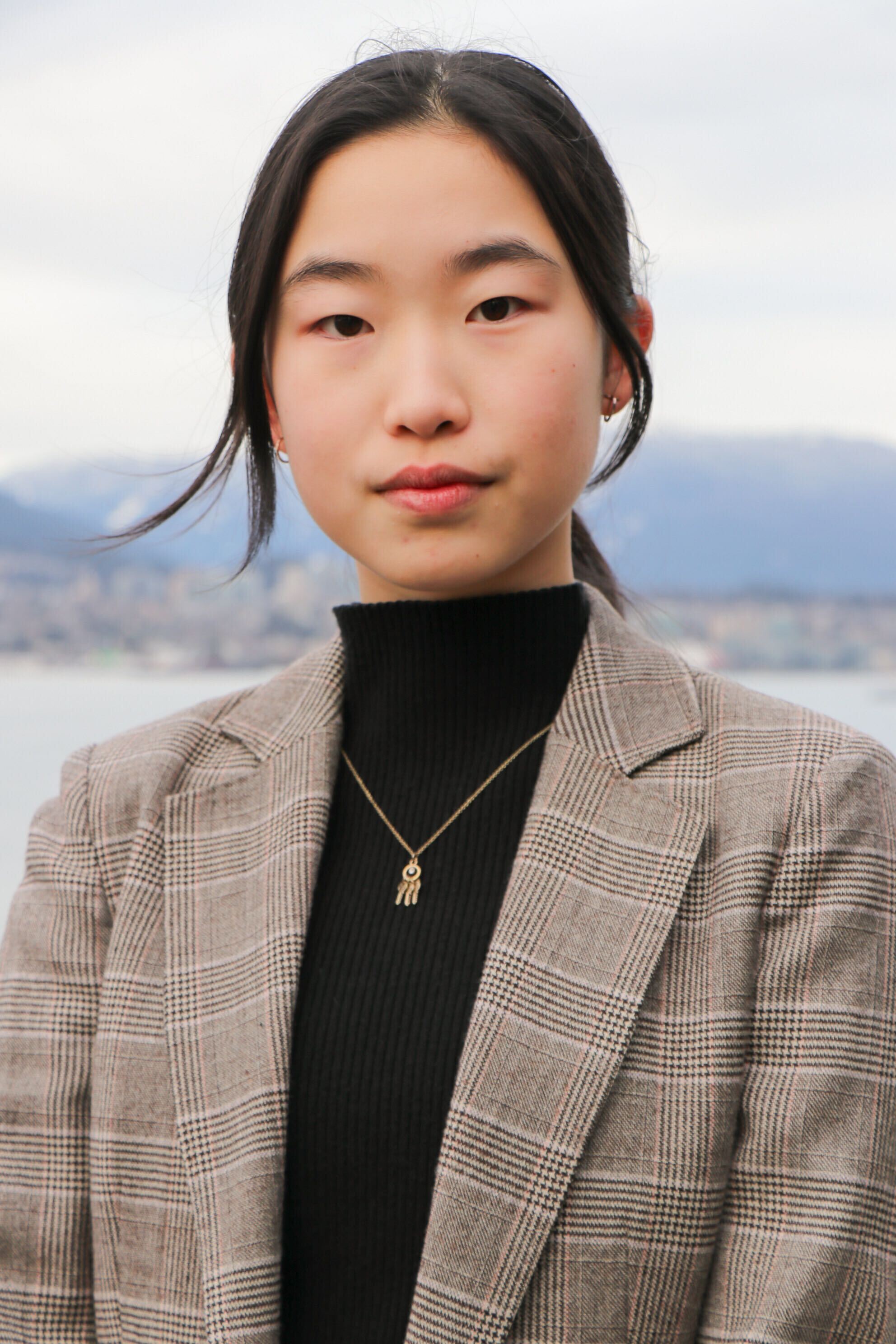 Eva Zhou
USG Design, Media & Marketing
As a grade 10 attending Crofton House School, Eva is thrilled to serve as the USG of Media and Marketing at BCMUN 2023. Ever since making her first 15 seconds speech in a Model United Nations conference, she has been captivated by the rewarding experiences MUN has to offer. It had intrigued Eva to learn more about political and international relations. Outside of MUN, Eva can be found desperately changing her cello strings in winter, worrying about her AP tests and looking for her next travel location. Eva is beyond exited to witness the unforgettable speeches in the conference and sincerely hopes that all delegates will enjoy this unforgettable experience at BCMUN.